ESG/SDGs Environment/Society/Governance
Previously, Restar Group has been actively tackling the ESG (Environment/Society/Governance) activity and environmental energy businesses.
Now on, we work harder to execute our project of SDGs (Sustainable Development Goals) targeted 2030 completion by UN.
Basic Principle Regarding the SDGs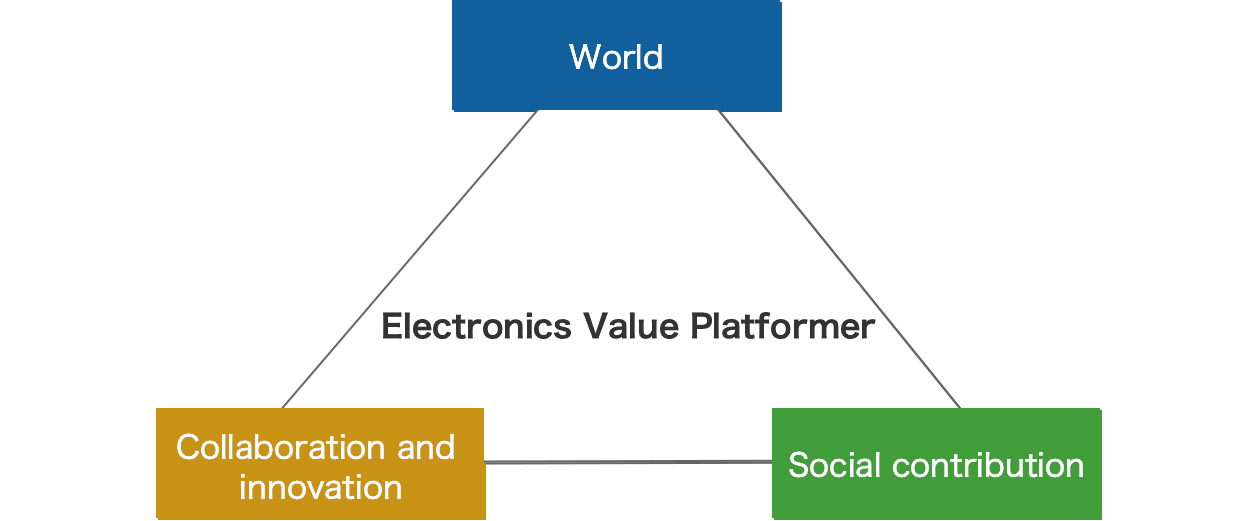 Value
Through collaboration, we reflect diverse points of view as we create new cultures and values.
Through innovative ideas and passion, we take on challenges and aim for higher targets.
By expanding our business arena to encompass the entire world,we contribute to sustainable social evolution.
Our company group sets "Contribution to society" as a one of our pivotal business motto on our mission, vision and value.
SDGs of Restar Group

※The table above shows the list of our completed projects under SDGs sorted by business department with mapping (circles).
Example of Actual Incorporation
About SDGs