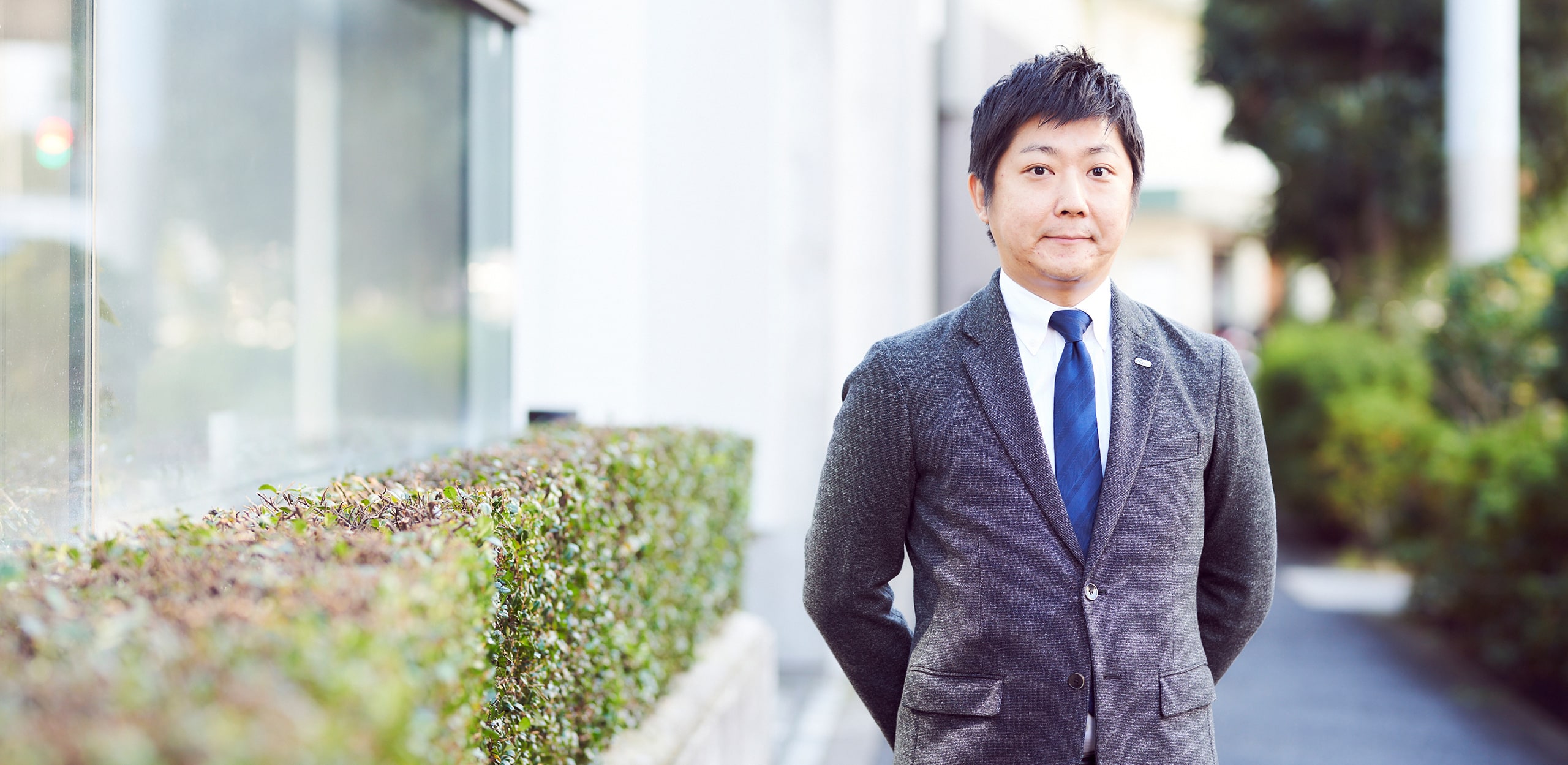 Using the experience gained from a major manufacturer, My goal is for better proposals for both suppliers and customers.
Restar Holdings is the Electronics Value Platformer. They have various group companies and has strong ties between groups. Within the group there are individuals and companies that work concurrent with human resources andamong the active group companies. Mr. A.M, who also represents Restar Electronics and Restar Marketing is one of them. Here he points out the experience gained by his previous position of a major manufacturer.
Profile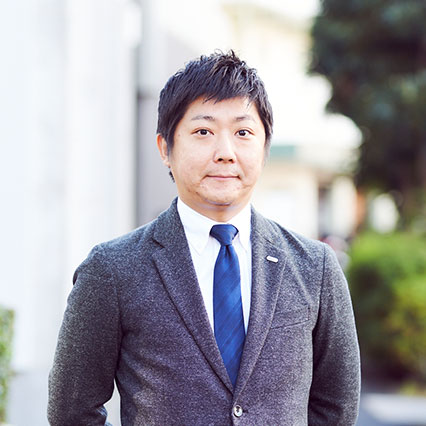 A.M

Restar Electronics Corporation Broad Sales Company Sales Division and
Restar Marketing Corporation Marketing Division
After graduating from the field of Economics from university, he joined the company.
A.M. has three years of experience working at a major manufacturer.
He currently has two roles, first he is in charge of semiconductor sales for cameras used in factories which is the sales department of Restar Electronics Corporation Broad Sales Company. And his second role, he advises on sales promotion for the company in Restar Marketing Corporation. Part of his daily routine is to send his child to nursery school and then goes to work.
Other Interviews
Being enthusiastically involved with a trading company that deals with a wide range of electrical equipment is fascinating.
After graduating from university, I joined the company. Ever since a was a student, I held an interest in electronic devices such as cameras, mobile phones, and televisions. This is what led me and to move into an industry related to them. I chose a trading company because of the opportunity and potential to interact with many other similar manufacturers, as well as peers of other electronics manufacturers. The appeal that draws me to a trading company is that it deals with a wide range of genres and products that involve a wide range of manufacturers.

Since joining the company, I was initially assigned in semiconductor sales for printers. Then, was in charge of sales for information and communications and infrastructure customers, and was then assigned to the device sales department of a top manufacturer.

I currently hold apposition as a sales representative at Restar Electronics, and am engaged in the business of proposing semiconductors for cameras used in production lines at factories.My secondary position is a member of Restar Marketing, where my tasks include market research, product marketing, and operations such as advising on internal sales promotion.

As having double roles in the company of both sales and marketing, but it is not unusual for other members of the company to be part of sales and or other departments. I have the opportunity to learn many things in my roles, and this expands my experience. I sometimes find this to be challenging.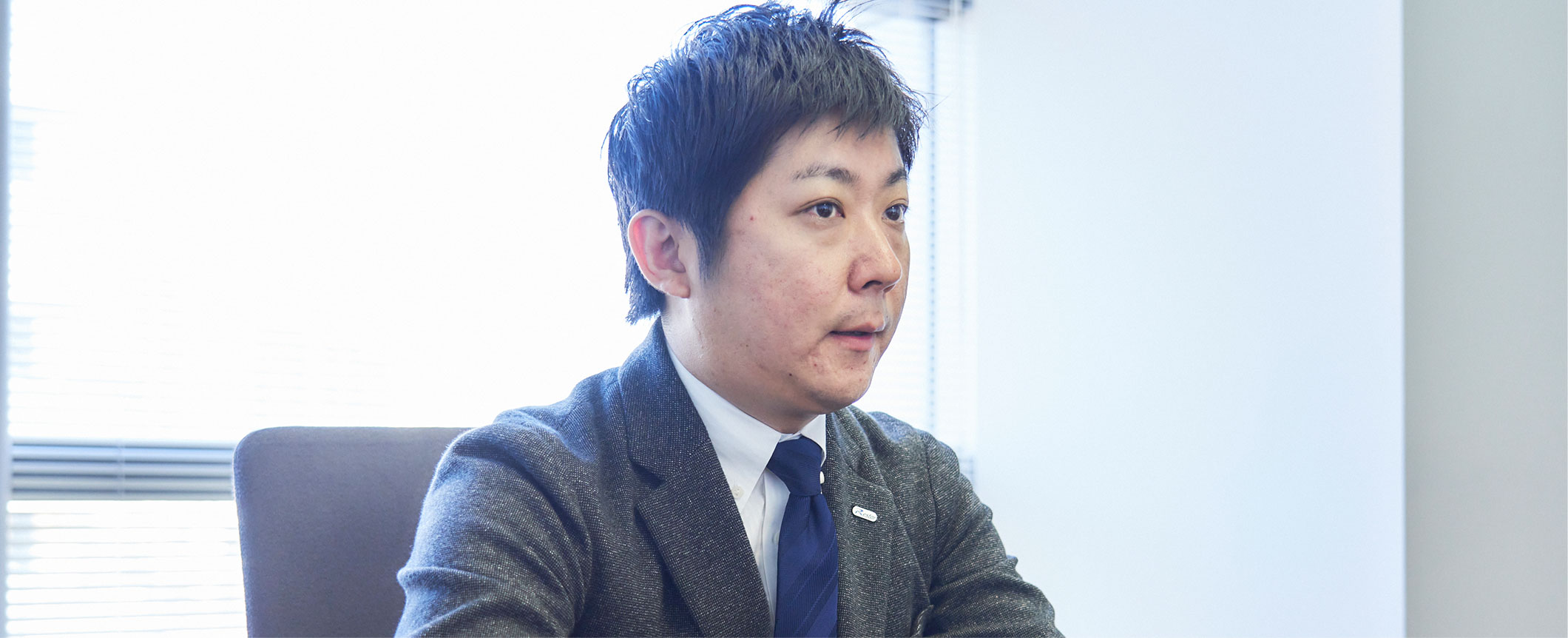 Secondment experience of a major manufacturer broadened my horizons
What left a lasting impression was my secondment career at a major supplier and gained three years of valuable experience. And at the time of the, I was engaged in sales and marketing of image sensors used in digital cameras.

I returned for duty just in 2019, this is when the Restar Group was born. As a result of my secondment experiences when joining this company I was asked, "What kind of vision do you have as a company? And how do you design a product, decide on a price, and draw up a sales strategy for one product?" And I understood completely. In addition, I was able to understand "what is required of a trading company", and it was a great learning experience.

My secondment experience has been greatly helpful in my current work. For example, when negotiating with a supplier and if the person in charge wants to grow their business significantly, I can recommend them about their potential and it will help them become better negotiators. As I had been aware of because of my previous experiences, knowing the actual supplier deepened my understanding and enabled me to proceed with negotiations more smoothly.

My secondment supplier had a wide range of business overseas and so I was able to witness first hand of the expansion and of the market, this deepened my insight. I believe that working closely with suppliers has created a sense of solidarity, and I have personally purchased the digital cameras that I have been dealing with. In future work, I would like to make use of the knowledge and experience I gained through my secondment duties. I will continue to add to my current experiences and knowledge.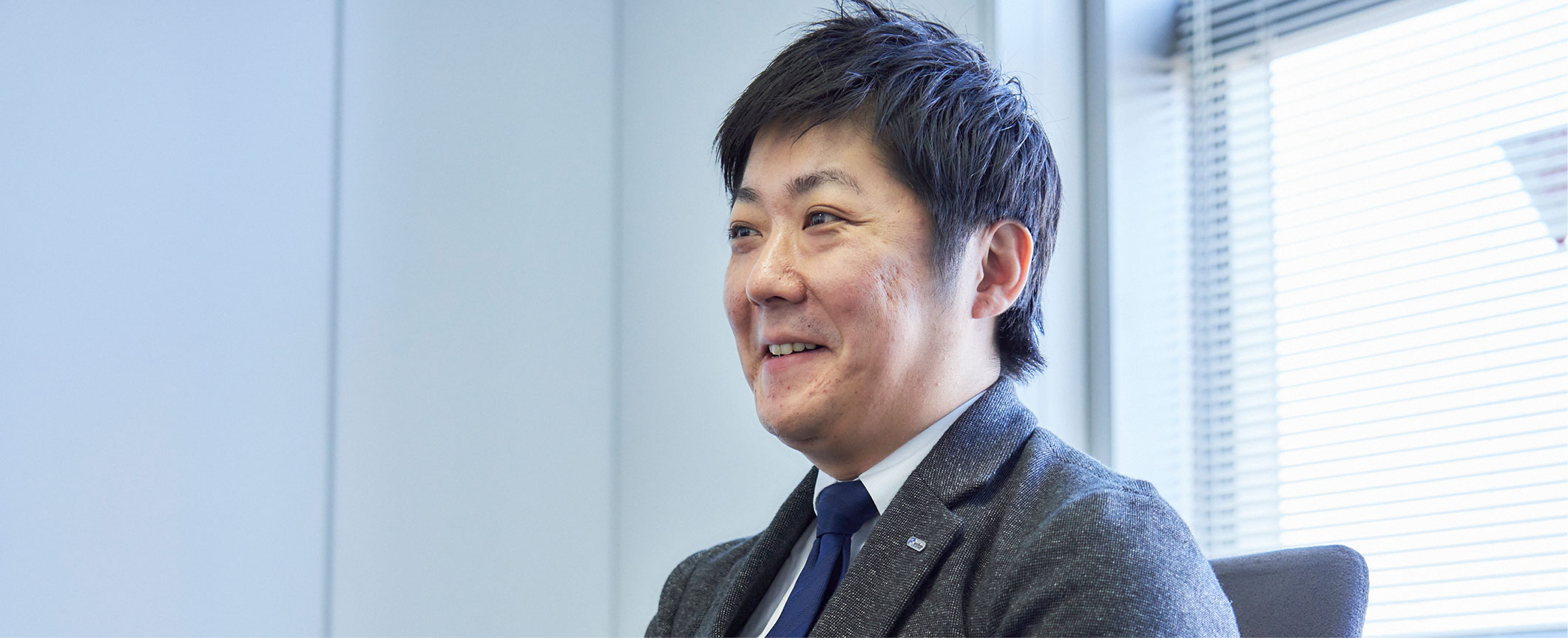 A flat atmosphere is where one can challenge freely adds to one's strength
Our strength is that we can communicate flatly, regardless of job titles and ages. Bosses, subordinates can be approached casually at any time, even during regular work hours. Ever
since the integration when Restar Group was born, I feel that this tendency has been particularly strong. This is a personal opinion, but as we enter the new Restar Group structure, there may be areas where that boss would create an atmosphere that makes it easier for employees to consult and support each other.

Another one of the strengths in this environment is that it is easy for young people to take on a challenge because of such an easy to approach atmosphere. With work, new proposals are being actively made, and if you can clarify the purpose and effect, you have the opportunityto realize what you can do. Being able to think freely is possible especially when not being limited to what you can or cannot do. I myself am able to make new proposals to customers because I can move freely.

Here we have a good flex system in terms of workability. I can send my child to the nursery, then I can come in to the office around 8:30 in the morning. The core working time within the company is 10:00 to 15:00, so I can be flexible accordingly and can be adjusted to each employee's home environment and lifestyle.

My aim for my future goal is to gain new experience abroad. The Restar Group has bases overseas, as in China and Singapore. Restar Group also has connections with overseas manufacturers and this supports me in my career path. In my private life, I plan to do things that I can enjoy with my kids, possibly some kind of sports.


*The content of the interview is current at the time of the interview.