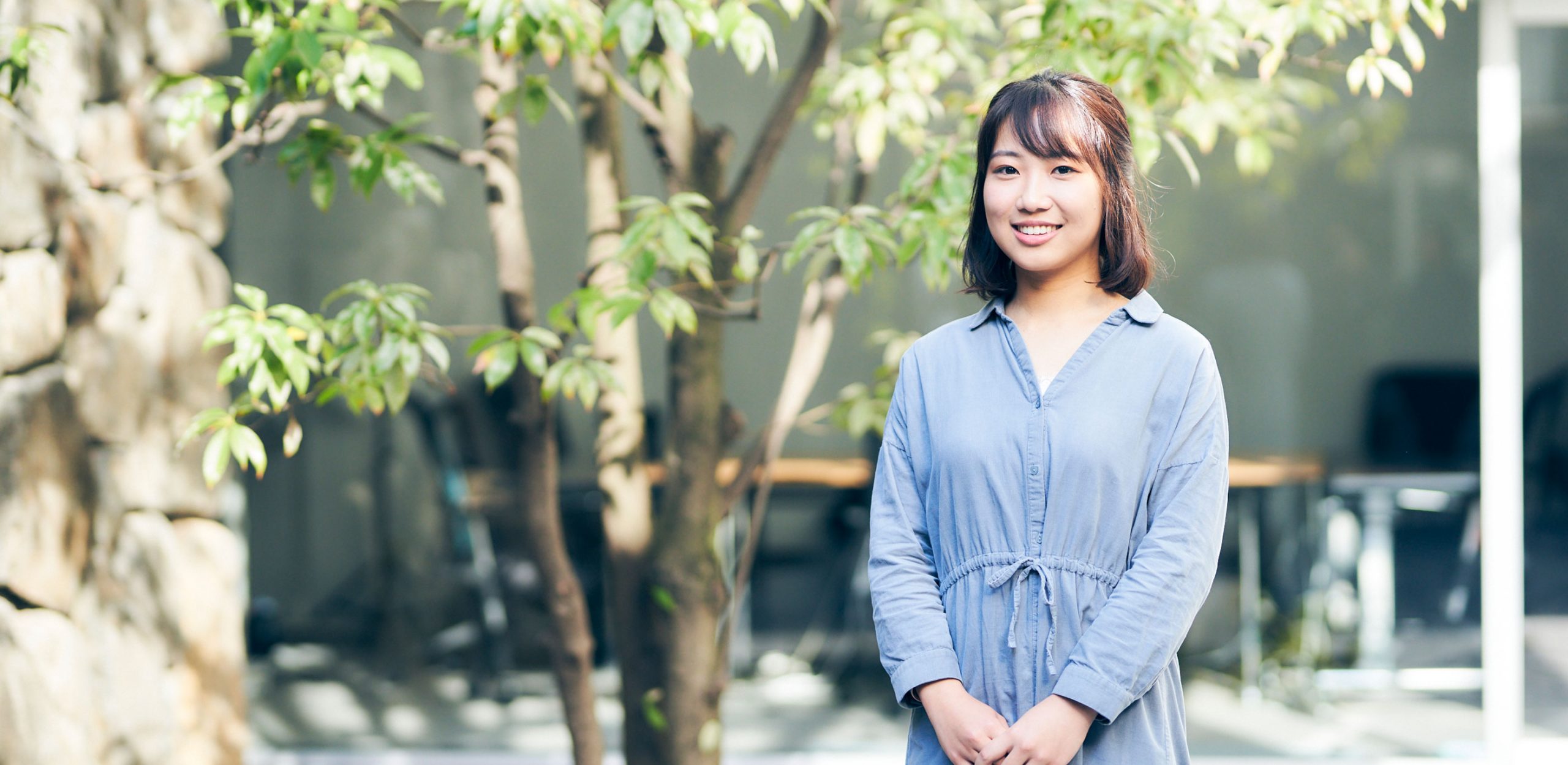 Working on PR and IR while learning something every day.
Creating an environment where I can set achieve able goals and challenge myself.
With information and technology, Restar Group sets its goal to become an electronics information platformer. The new values and services created by Restar Group have contributed immensely to the development of our society. M.N. has joined Restar Holdings as a new employee in April 2019, she is in the office of PR, CSR and IR Departments. In order to create something that many people can see, we are trying to clearly communicate what we want to convey. She speaks about introducing the opportunity to apply for the current position in her department and the attractiveness of the company that she felt while working there.
Profile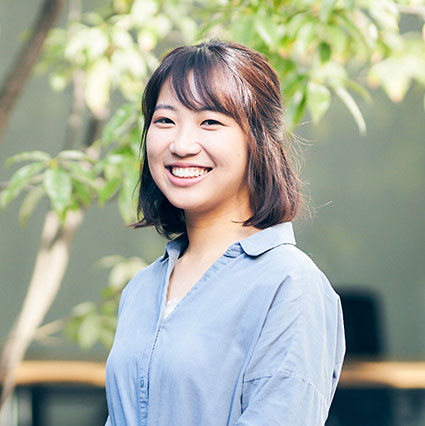 M.N

Restar Holdings Corporation PR, CSR and IR Department
Graduated from Faculty of Literature and joined Restar Holdings as a new graduate in 2019.
She belongs to our the PR, CSR and IR Department. She also manages
company websites and creates materials for company information. She is also in charge of renovations of showrooms at the head office, and assists in the preparation of supplementary materials for financial results.
Other Interviews
A desire from her days as a university student to spread her experiences to stand between individuals to inspire motivation.
After graduating from my University in the field of Faculty of Literature at, I joined Restar Holdings. I belong to the PR, CSR and IR Department. And since I was a student, I had been aspiring for managerial positions such as public relations, human resources, and corporate planning.

The initial spark came from a committee activity in college. At my home university, new students were actively involved in recruiting of new students for preparing stage performances and setting up booths for the new academic year. As a committee member for the welcoming event for new students, I was involved in various tasks, such as planning and scheduling the event, and providing a place for activities by each group, in addition to the overall management. Standing between the university and a number of circles, I was working with peers to coordinate with the committee. The committee activities were challenging, but completed with a sense of accomplishment.

The experience I gained led me to work with people around me and I became interested in jobs in departments that were close to managing a company. And after I first started working, I think that there is a part of me where I can use my experiences as I gained as a student to work with many group companies and departments.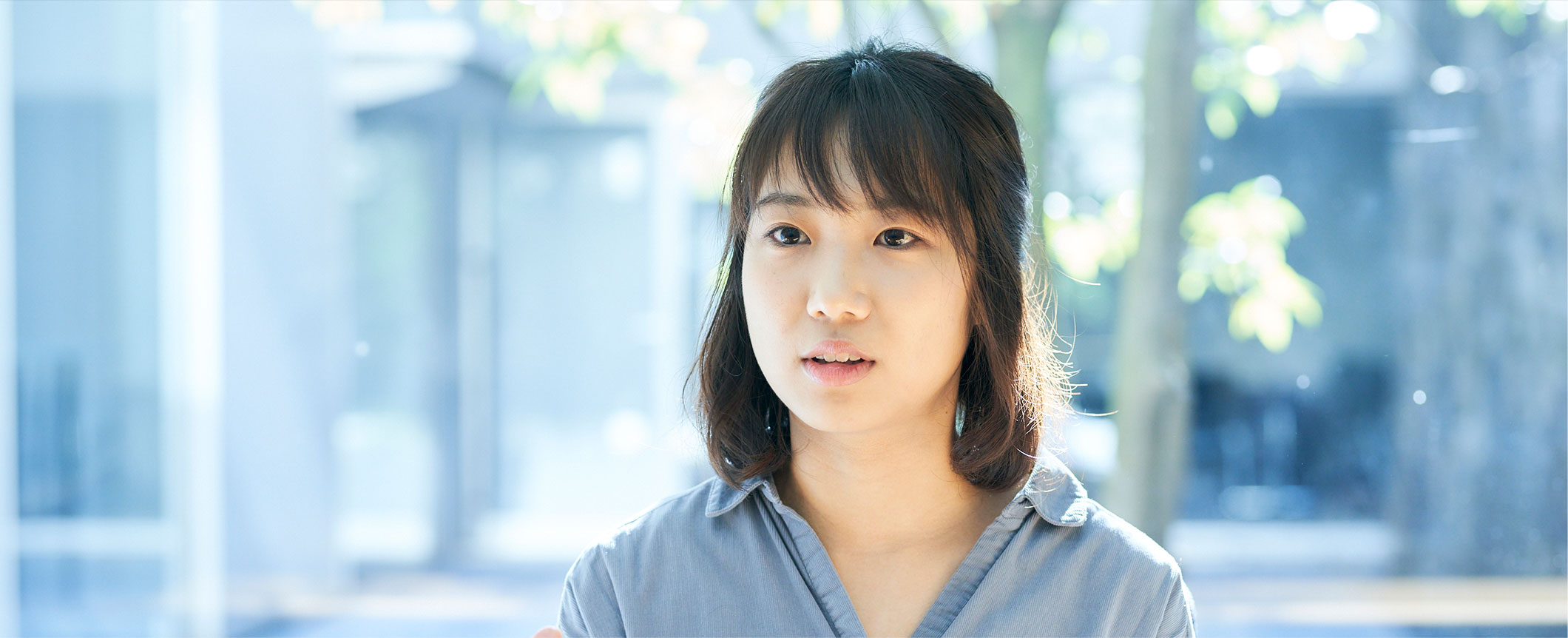 Every day I learn how to express subjects while being conscious on the task. Public Relations expresses the company into various media outlets, IR discloses information to investors.
With PR, CSR and IR departments, I am in charge of the Public relations work. That includes the launch and daily operation of our homepage as well as the creation and revision of company information. I also manage the promotion and management of logos, the adjustment of exhibits in the head office showroom, and the preparation for press releases.

The tasks I do for IR is to provide information mainly to investors. We provide English translation and data collection as support services as well as preparing supplementary materials for financial results. From time to time we sometimes get confused by the trends in each business and how to use the terminology, so we are constantly working with our applicable supervisors and seniors.

In both public relations and IR work, there is a part to deliver the philosophy and thoughts of the company to many people, so I am always conscious of the axis of what I want to convey and try to show a good presentation. I am very happy when I receive a good evaluation from my work on creating materials.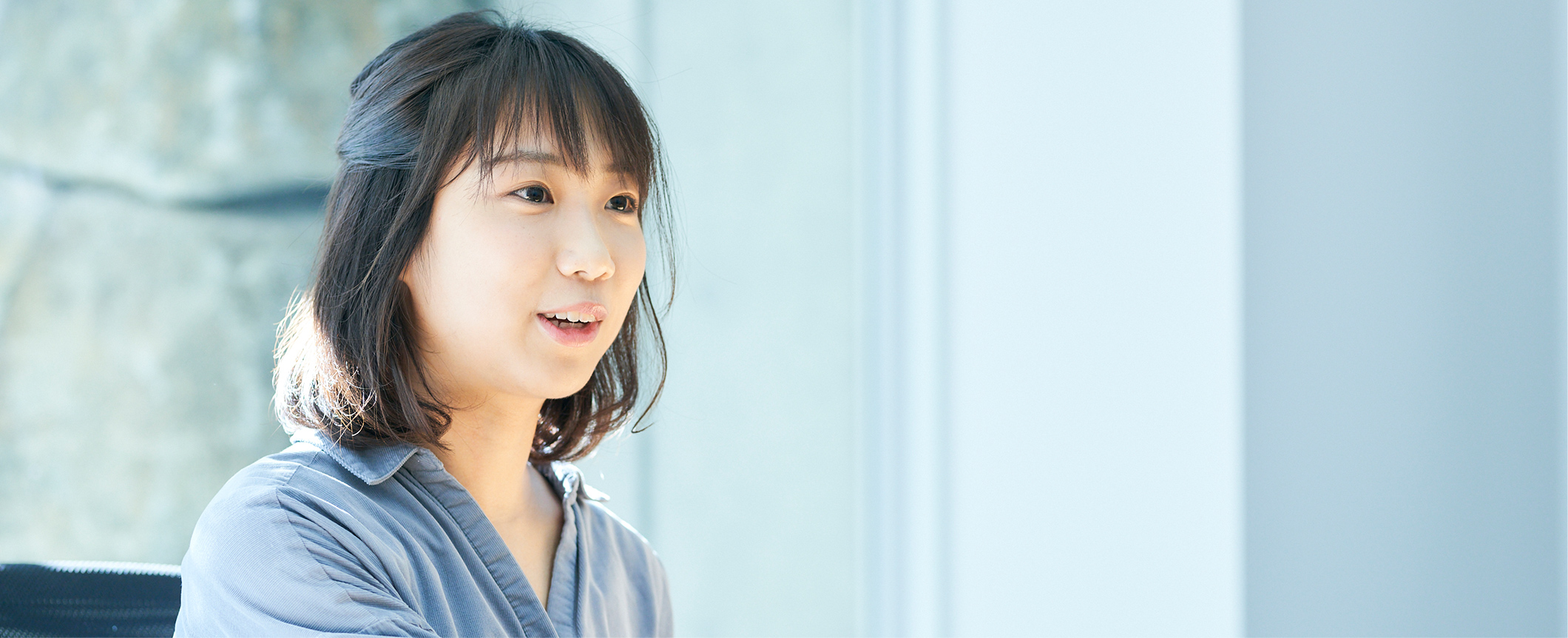 The aim is to deepen the knowledge about work and build personal connections beyond groups and departments.
The PR, CSR and IR Department often work in cooperation with the Corporate Planning Department we are in a position to listen directly to the messages from the management. And likewise, it is also the department that listens to the opinions of our group companies. I feel that it is necessary to have a solid understanding of various intentions and to have my own ideas.

In promoting our public relations work, we strive to create relationships that transcend barriers with group companies and other departments. In order for people to understand our company, first you must have a deep understanding of the company. Working with group companies individually, I can help learn more about each group, which is a great learning experience. I enjoy communicating with likeminded groups even more, it is useful for public relations activities.

In IR work, there is still lots of knowledge necessary for work, such as the movement of company figures and so on. So, I continue to actively pay attention while learning from my bosses and seniors.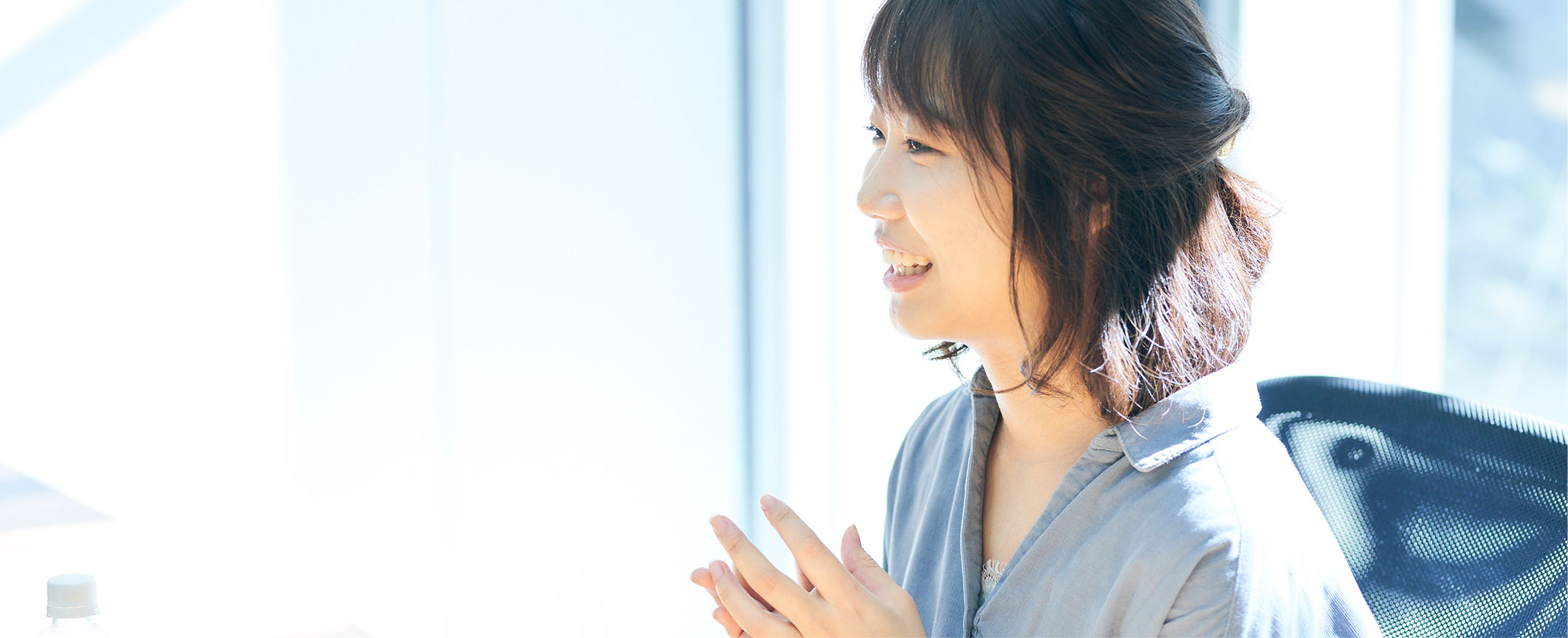 Voluntary challenge is a possibility. Being friendly to people and creating a pleasant work environment is very attractive.
Our company has recently just been merged, and it is positive atmosphere that there are many people who have a strong desire to improve the company.

I would say that it is important when talking about hiring from a new graduate recruitment experience. When talking about recruiting, there is a need for human resources who can quickly catch and observe to what is required in the new trend and respond to customer requests.

I personally like having a workplace in Higashi-Shinagawa, a little away from the intense office district but working in a calm environment. We also have a system of flextime and shortened working hours, a health insurance union retreat, and a wealth of benefits.

Since my first year at the company, there are some areas where I become overwhelmed but I do my best at the job at hand. My immediate goal is to gain experience in the current department.


*The content of the interview is current at the time of the interview.